With a social motive, Safar Sahyadri Trekkers have started this organization. From the last few years, many trekkers have accomplished various trek summits with us. Now Safar Sahyadri becomes a big family and it will keep on growing.
Why Safar Sahyadri Trekkers?
Along with trekking, we are engaged with various social activities like trek route and fort surrounding cleaning, trek route path making etc. We frequently used to arrange special drives for these activities. We put our small contribution to fort conservation activities with 'Fort Conservation Institutes'.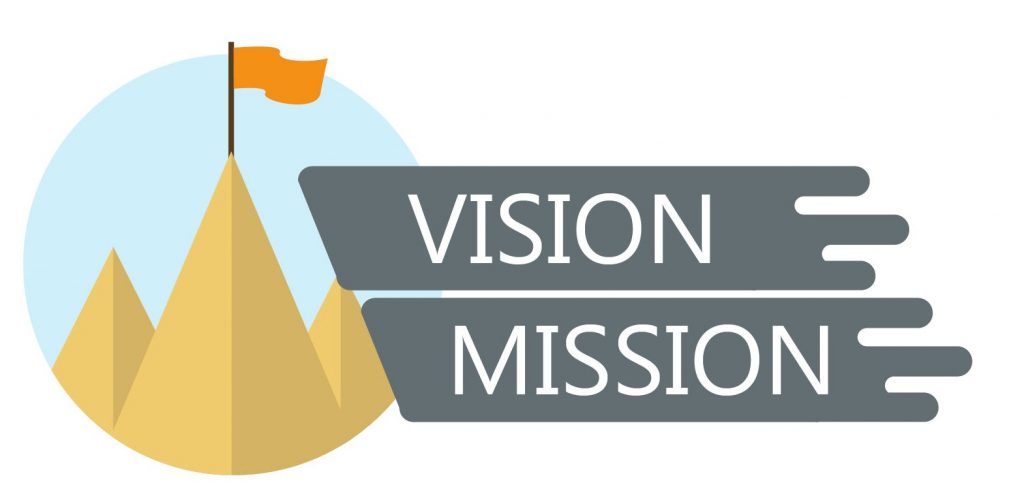 Our first aim is to create awareness among people about historical places especially forts in Maharashtra. We are also trying to highlight their importance and trying our best to preserve them. In Maharashtra, every enthusiastic trekker should be able to participate in our trekking events. By keeping this main objective in mind, we are keeping our all trek and tour plans cost effective. We arrange study tours at Capital Forts in Maharashtra to underline their importance. While descending after such treks we used to clean trek route. Till date, we have introduced various forts, historical places, ancient routes, magnificent waterfalls etc. to many.
Mostly we give preference to the candidates from Mumbai. Everyone should know a great history of Chhatrapati Shivaji Maharaj and their bravery. We are trying our best to showcase this to all. Ancient forts are our real treasure. We should conserve them and handover this to our young generation. Nowadays youth is addicted to drugs and bad habits. We are putting our best efforts to give them the right track by introducing a trekking world. Trekking always helps to keep the fitness of the body and makes mind happy!
Meet Enthusiastic Team Members of Safar Sahyadri Trekkers